SHOP GIFT CARDS
Need a gift in a hurry? Email your special someone an e-gift card, available from $10.00.
visit us at
THE FOUNDRY
We opened our doors to Old Town Clovis in 2012 as Vintage on Fourth. In just three years, our inventory and client base more than doubled, so we packed up our merch, moved to a bigger spot, and officially became The Foundry. With an eye for detail, our boutique is curated with merchandise you simply won't find anywhere else around the Valley. Visit us seven days a week for that hard-to-find gift or little pick-me-up of your own.
learn about
THE COOPERATIVE
The Foundry Cooperative is a community-based labor of love featuring the best goods and most gifted artisans of the Central Valley. With each visit, you'll find a shop recreated with the latest home decor, jewelry, and one-of-a-kind creations. The Foundry Cooperative is the perfect place for classes, collaboration, and community. Click the button below to learn more about our artisans & the story behind it all.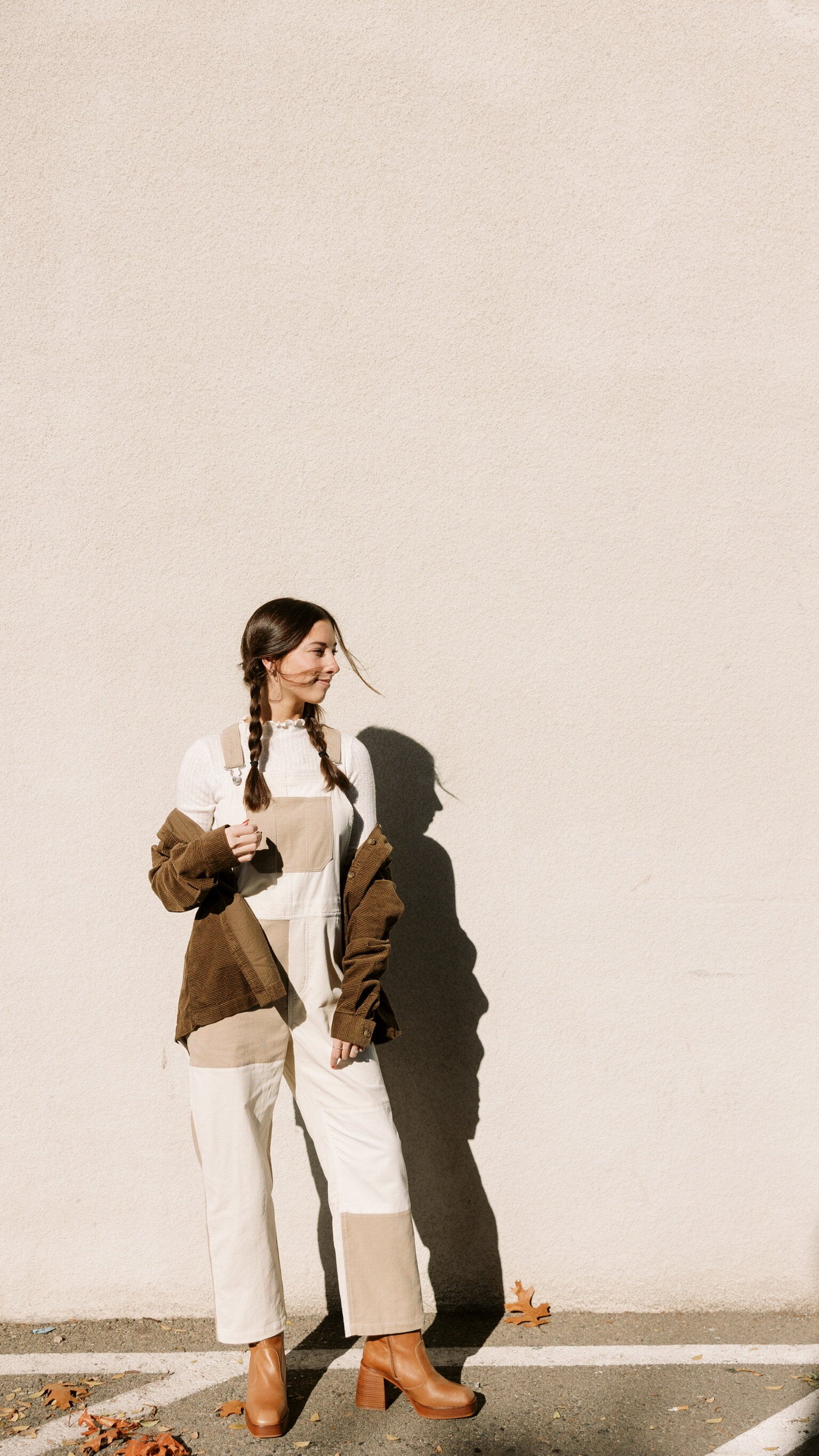 VISIT US IN-STORE
The Foundry
601 Pollasky Avenue #104 Clovis CA 93612
Monday - Saturday: 10am - 6pm
Sunday: CLOSED
The Cooperative
516 Fifth Street #101 Clovis CA 93612
Tuesday - Saturday: 10am - 5pm
Sunday & Monday: Closed