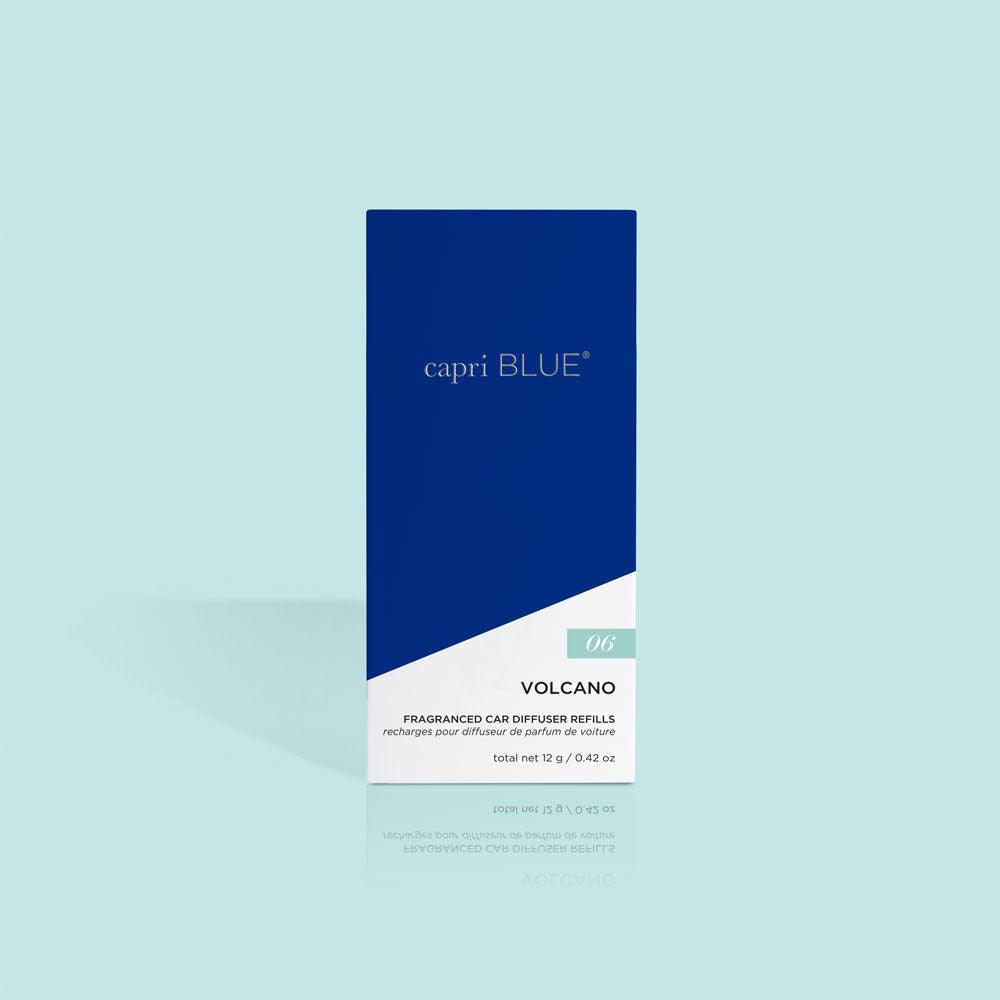 Capri Blue - Volcano Car Diffuser Refill
Capri Blue - Loved your car diffuser and now it's gone? Refill it! Keep your car smelling fresh throughout all your summer adventures.

Dimensions: 3"
Recommended 2 fragranced reeds per use. Fragranced reeds last up to 30 days. Do not put reeds on dash, in cup holders, or other areas of vehicle as damage many occur.
Intended for use in Capri Blue Car Diffuser only.